Deadline: 15-Feb-23
The American Council of Learned Societies (ACLS) is now inviting applications for its Religion, Journalism & International Affairs Collaborative Programming Grants to deepen public understanding of religion by advancing innovative scholarship on religion in international contexts, equipping individual scholars and institutions of higher education with the capacities to connect their work to journalism and the media, and engaging audiences beyond the academy.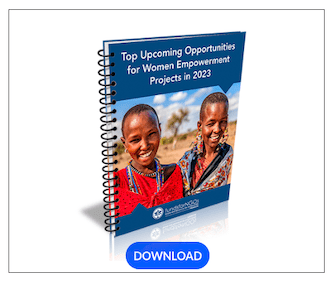 While the grants may support one or more of a broad range of objects for funding, applicants must propose activities that connect humanities and social science programs within their institution to journalism schools, departments, initiatives, or to external media organizations. Applicants are encouraged to propose activities that build on or extend current curricular and research strengths in relevant disciplinary areas.
Successful approaches to such work might include a multimodal slate of campus programming that brings together journalists and religion scholars in workshops, seminars, courses, and public events; a symposium that blends thematic reflections on global religions with practice-oriented sessions on reaching out to audiences beyond the academy; or a course that offers humanities or social science students and/or faculty hands-on training as religion reporters. Proposals may propose a combination of approaches provided that applications demonstrate how the proposed activities complement one another. See the Luce/ACLS grantee page for examples of successful past projects.
Funding Information
Award amount: Up to $45,000
Term: 12-18 months, to be initiated between July 1 and August 31, 2023.
Eligibility Criteria
Project's principal investigator must be a scholar in a field of the humanities or social sciences or journalism.
Proposed grant activities must connect humanities and social science programs with journalism departments, schools, or initiatives on the same campus, or with the work of an external media organization.
Projects must be hosted by a US-based accredited institution of higher education.
Selection Criteria
Applications will be reviewed by an external advisory committee made up of scholars of religion, international affairs, and journalism. ACLS will award grants to institutions on the following basis:

The institution's demonstrated strengths in the targeted fields and capacity to promote programming linking scholarship on religion to journalism curricula, events, or research programs.
The feasibility of proposed project plans.
The project's sustainability plan and the grant's potential to galvanize further work beyond the award term.
For more information, visit ACLS.
For more information, visit https://www.acls.org/competitions/luce-acls-program-in-religion-journalism-international-affairs-collaborative-programming-grants/