Deadline: 15-Nov-22
The Colwood is accepting applications for its Small Grants to encourage programs that enhance quality of life for Colwood residents by promoting safety, health, arts, culture, economic diversity or environmental care.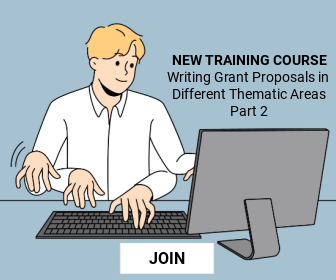 Colwood's Mayor and Council recognize that many not-for-profit organizations provide extremely valuable contributions to our community. Each year a portion of the budget is set aside for community support funding, and applications are carefully considered by Council.
Eligibility Criteria
No grant request will be forwarded for consideration if a previous grant was provided and the conditions of funding

specified in this policy or by resolution of Council were not complied with.

Preference will be given to applications from organizations based in Colwood followed by those that provide a direct service to Colwood residents.

No retroactive funding applications will be considered.

No grant request will be forwarded for consideration unless all applicable information has been provided and staff has confirmed completion of the grant application.

City grants cannot be used by the receiving organization to issue grants to another entity/individual.

Any direct or indirect benefit from a permissive tax exemption must be declared in the application.
For more information, visit https://www.colwood.ca/city-hall/tenders-grants/grants