Deadline: 30-Sep-20
The City of Fremantle is seeking applications for its Community Grants Program Round 1 to support projects and initiatives that make a positive contribution to the Fremantle community.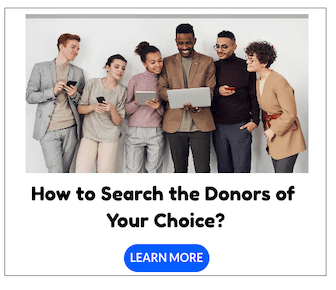 The City of Fremantle recognises the pivotal role community groups and organisations play in the delivery of diverse and vibrant communities.
Since March 2020 the COVID-19 pandemic has created significant unforeseen impacts across all aspects of the global community, including Fremantle. Many are struggling with the unprecedented changes and challenges in daily life.
In response to these rising and exposed challenges the Community Grants Program will be focused on providing funding to projects and initiatives that respond directly to the recovery of the first and secondary impacts of the COVID-19 crisis.
Program Objectives
Deliver inclusive responses to meet the needs of isolated groups, including but not limited to, services to vulnerable people who are directly affected by mental health, homelessness and family domestic violence.
Increase volunteer participation.
Encourage active participation in the local community
Strengthen reconciliation practices
Create opportunities for people to connect with each other in their local neighbourhoods
Aligns with the City of Fremantle Community Strategic Plan, Focus Area- Health and Happiness
Funding Information
Community Grants (up to $5,000).
Program Impacts
The impact on community wellbeing is continuing to emerge, with the most severe being felt by vulnerable and disadvantaged groups. These impacts include:
Exacerbated mental health concerns
Drug and alcohol use
Increase in family and domestic violence
Housing and homelessness
Absence of critical avenues for people to connect with each other, culture & community.
Eligibility Criteria
Applications will be considered from:
An organisation or group that is legally constituted as an incorporated association (or has secured an auspice)
A not for Profit Company
Applicant that has obtained the appropriate level of Public Liability Insurance for proposed project and/or event
For more information, visit https://www.fremantle.wa.gov.au/community-grants