Deadline: 2-Dec-22
The Municipality of Kincardine is excited to announce the Community Investment Grant (CIG) to provide financial assistance to local non-profit organizations for projects and events that will have a positive impact on the quality of life in the community.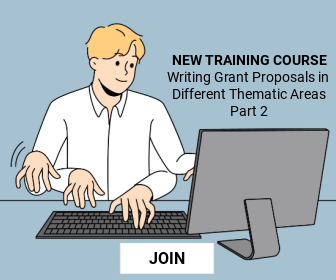 Funding Streams
The funding supports, promotes, informs, celebrates, preserves and/or provides access to:
Arts: creative activity by professionals or non-professionals in various fine and applied art forms including but not limited to: visual, performing and performance, literary, media, and decorative arts;
Culture: beliefs, customs and traditions of certain communities, societies, or cultural groups relating to language, ethnicity, race, gender, sexual identity, disability, religion, class, and diversity;
Heritage: identification, documentation, interpretation, or preservation of built heritage (structure, building or group of buildings, landscape), cultural heritage (archaeology, archives, genealogy, monuments, museums and galleries/collections), historic people and events, and traditions (customs and beliefs);
Sports, Recreation: activities contributing to physical health and well-being including: participation in sports leagues, instructional sports, fitness and wellness activities, leisure and hobby activities;
Social, Health: programs and services supportive to the social determinants of health (state of complete physical, mental and social well-being with a focus on prevention; access to housing, food and clothing, freedom from violence);
Environment: beautification, conservation, documentation, interpretation, preservation, restoration, and research of the environment/natural heritage (air, water, flora, fauna, and natural landscape);
Tourism: attraction of visitors, promotion or encouragement of touring, growth of the Municipality's tourism market, development of new and improved experiences for tourists, increase tourism activity;
Other: projects outside other streams that contribute to the quality of life in the Municipality.
Ineligible Activities
The following are not eligible for funding:

flow through funding (where the intent is to directly re-distribute the same funds to others);
Deficit funding or retroactive funding (for past shortfalls);
Debt retirement or depreciation costs;
Duplication of funding received from another source where total funding would exceed costs.
Eligibility Criteria
Organizations can apply for a grant if they:

Are a local non-profit community group
Are based within the Municipality of Kincardine, or provide services to residents
Demonstrate financial or volunteer support for the project
Have submitted any outstanding Accountability Statements from previous CIGs.
For more information, visit https://www.kincardine.ca/en/living-here/community-investment-grant.aspx