Deadline: 29-Mar-23
The City of Edmonton has announced a Community Investment Operating Grant program.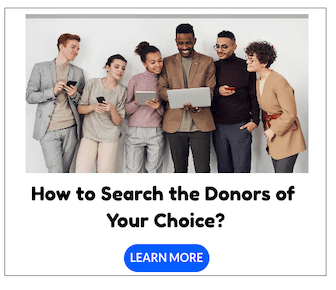 Priorities
Organizations that demonstrate how they are currently, or how they are working towards, increasing social inclusion and/or equitable access to their programs and services.
Organizations demonstrate sound management practices and good governance (financial, board, and organizational) in carrying out their objectives.
Outcomes
The City of Edmonton Community Investment Operating Grant (CIOG) program provides operating assistance to Edmonton's non-profit organizations working towards the following outcomes:
Increasing social inclusion.
Increasing equitable access to participation.
The City Council's approved allocation for the 2023 CIOG program is 25% of the previous budget. As a result, the Community Services Advisory Board (CSAB) was tasked to look at changes to the eligibility requirements while maintaining the current program outcomes.
The following changes to the eligibility have been made:
Organizations must have eligible operating expenses of under $500,000.
A minimum of 75% of an organization's participants must be residents of Edmonton.
Eligibility Criteria
Your organization's primary mandate must fall under one of the following:

Social Services – social programs and activities that help Edmontonians to strengthen personal or community life.
Recreation/Amateur Sport

Sport – Organized physical activities that result in a contest between two or more people participating individually or as a team, governed by rules, regulations, and officiating.
Active Recreation – All physical activities that an individual chooses to do for fun, social interaction, fitness and relaxation.

Your organization must also:

Be a not-for-profit organization registered for at least a year.
Have a minimum of 75% of its participants living in Edmonton.
Provide direct ongoing programs and services that improve quality of life primarily for Edmontonians.
Accomplish an adequate level of activity to merit a grant.
Address the CIOG priorities and guidelines through their programs and services.
Have open membership except for valid program factors (for example – age).
Use the grant to further the applicant's mandate.
Demonstrate sound board and financial governance practices. Examples of unsound governance practices could include having a board member also in a paid staff role within the organization, lack of financial controls/review.
Demonstrate initiative and success in generating diverse sources of funding.
Submit application and required documents by the deadline.
Have year-end financial statements that follow generally accepted accounting principles for not-for-profit organizations.
For more information, visit City of Edmonton.