Deadline: 31-Jan-23
The Horsham Rural City Council (HRCC) is now accepting applications for its Covid Springboard Funding for Groups to support allocates funding to not-for-profit community groups in the municipality who have been impacted by COVID.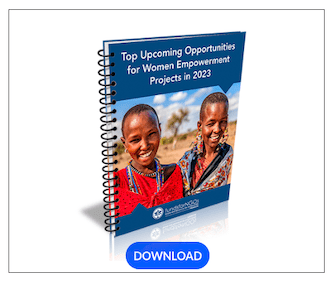 The Community COVID Support grant will provide funds to ensure community groups are able to plan for the future, while still recovering from the pandemic.
Funding Information
In the 2022 budget, Council allocated $50,000 to be distributed to not-for-profit community groups impacted by the COVID pandemic to provide general financial relief.
Eligibility Criteria
The following criteria need to be met to be eligible for the Community COVID Support:

Be a not-for-profit community group based within HRCC
Group finances or activities have been impacted by COVID
Application provides contact person for the community group
Application provides group bank account details where the support payment will be paid
Grants will be automatically paid to the grant recipient from February 2023
For more information, visit HRCC.