Deadline: 12-Jan-22
European Commission is calling proposals for Creating the Conditions for a Global Improvement of Smart Readiness of European Buildings.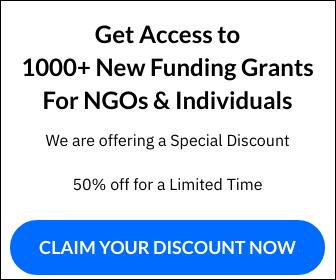 Scope
Actions are expected to:
Support the implementation of the Smart Readiness Indicator where it is endorsed as a first priority, but also of other relevant EU and national legislation, e.g. through enhancing the consideration of smart readiness aspects in building energy performance regulations e.g.
Explore and promote more ambitious implementation paths for the SRI at national level, such as for example through mandatory requirements.
Explore the design of smart readiness schemes both following the SRI calculation methodology and taking into consideration national specificities (e.g. applicable catalogue of smart-ready services, different types of buildings, or possible links between the SRI and energy performance certification.)
Develop approaches for enhancing the smart readiness of buildings in specific national contexts, with a view to maximise synergies with EU regulations and initiatives.
Explore the role, potential gaps and needs with regard to interoperability as well as cybersecurity in smart readiness of buildings; where relevant, promote and contribute to EU standards.
Support the market up-take of smart readiness of buildings through initiatives that enhance the visibility of and trust in the SRI, for example through certification and disclosure tools, while ensuring consistency with EU and national legislation – smart readiness indicator at first.
Explore and develop concepts for the financing of building smartness upgrades through public investment programmes, e.g. by considering the SRI in the definition of eligibility criteria alongside energy efficiency; investigate the role of public procurement.
Develop approaches and promote the deployment of technological solution packages that combine energy efficiency measures with smartness upgrades in the construction and renovation of buildings.
Demonstrate the market value of smart readiness of buildings, e.g. by investigating the Rate of Return of smart readiness improvements in buildings and large building portfolios; assess and develop methods to measure and disclose the benefits of smart readiness in building portfolio valuation, notably for non-residential buildings.
Promote the use of energy-efficient communication technologies, software and protocols in smart buildings and building energy management systems; promote the use of tools to monitor energy consumption of systems and appliances in buildings.
Objectives
The revised Energy Performance of Buildings Directive (EPBD) together with the Delegated Act on the Smart Readiness Indicator (SRI) supplementing it as well as the Renovation Wave initiative of the European Green Deal encourages the use of ICT and smart technologies to ensure that buildings operate efficiently and that they can interact with the building occupants and with the buildings' environment. The objectives of this topic are to contribute to:

The successful implementation of the Smart Readiness Indicator
The successful market up-take of the Smart Readiness Indicator
The rollout of ICT and smart-ready technologies (e.g. BMS, smart meters, smart thermostats, sensors, Internet of Things (IoT) devices, smart e-mobility charging infrastructure) in residential, public and commercial buildings
The protection of privacy and cybersecurity of smart buildings
The reduction of energy consumption linked to the use of digital technologies
Funding Information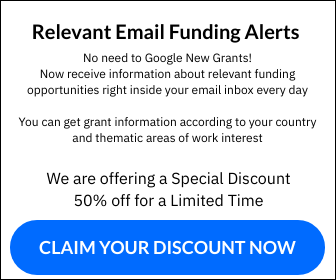 The indicative available call budget is EUR 94.500.000.
LIFE-2021-CET-GOV: EUR 5 500 000
Eligibility Criteria
In order to be eligible, the applicants (beneficiaries and affiliated entities) must: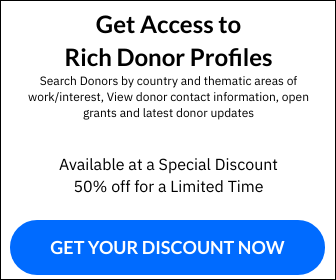 be legal entities (public or private bodies)
be established in one of the eligible countries, i.e.:

EU Member States (including overseas countries and territories (OCTs))
non-EU countries:

listed EEA countries and countries associated to the LIFE Programme (participating countries) or countries which are in ongoing negotiations for an association agreement and where the agreement enters into force before grant signature

the coordinator must be established in an eligible country
For more information, visit https://bit.ly/2UUtiWM