Deadline: 31-Mar-23
The Daiwa Foundation has announced the applications for its Small Grants Program.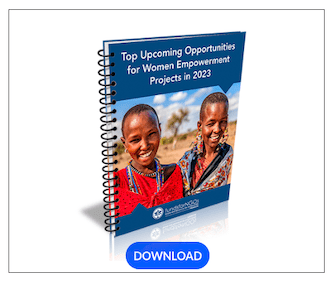 The Daiwa Anglo-Japanese Foundation is a UK charity, established in 1988 with a generous benefaction from Daiwa Securities Co Ltd. The Foundation's purpose is to support closer links between Britain and Japan.
Funding Information
Eligible Projects
Daiwa Foundation Small Grants can cover all fields of activity, including educational and grassroots exchanges, research travel, the organization of conferences, exhibitions, and other projects and events that fulfill this broad objective.
New initiatives are especially encouraged.
What kind of project is not eligible?
Daiwa Foundation Small Grants cannot be used for:

General appeals
Capital expenditure (eg, building refurbishment, equipment acquisition, etc)
Consumables (eg, stationery, scientific supplies, etc)
School, college, or university fees
Research or study by an individual school/college/university student
Salary costs or professional fees
Commissions for works of art
Retrospective grants
Replacement of statutory funding
Commercial activities
For more information, visit https://dajf.org.uk/daiwa-foundation-small-grants-and-awards/daiwa-foundation-small-grants