Deadline: 31 July 2016
The Department for International Development (DFID) is currently inviting eligible applicants for its Palestinian Youth Project, in order to design, deliver, monitor and evaluate a project which improves social stability in Palestinian communities across Lebanon by addressing youth frustration.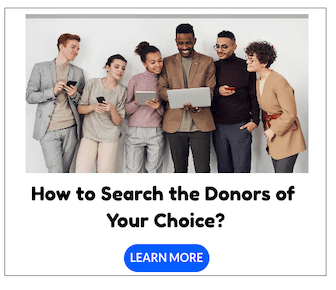 This programme will take a multifaceted approach, addressing three areas identified by DFID and emerging international literature as central to addressing the drivers of instability and youth frustration, these are:
improved social
economic participation and
conflict prevention.
The expected impact of the intervention is that social stability and resilience are enhanced through a reduction in inter- and intra-community tension. This flexible and adaptive project will listen and learn from the views, experiences and feedback of the beneficiaries throughout project delivery; blending design and implementation through an ongoing cycle of delivery, reflection and revision to ensure the project continues to meet the outcomes and impact of its initial design.
How to Apply
Interested applcants must apply through DFID supplier portal.
Eligible country: Lebanon
For more information, please visit Palestinian Youth Project.