Deadline: 11 July 2016
The UK's Department for International Development (DFID), is seeking a service provider to implement a programme of support to strengthen governance structures in moderate opposition-held areas of Syria.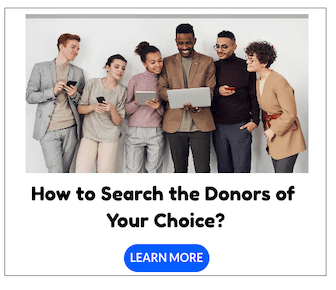 This programme will be one part of a broader CSSF programme in Syria, and will contribute towards the higher level impact: "Moderate Syrian structures, institutions and representatives are recognised as credible, effective, legitimate and equitable, able to deliver basic services, sustain/build an embryonic economy that will increase the resilience of Syrian communities resisting regime and ISIL abuses, and encourage/reassure all Syrians that alternatives to extremism and Assad are viable".
Programme Outcomes
Up to 50 Local Councils (LCs), and 3-4 Provincial Councils (PCs), have improved capacity and processes to deliver and/or oversee services which meet community needs (including the needs of marginalised and vulnerable groups);
Stronger links between LCs and PCs, and, in turn, the links they have with provincial technical directorates; and
Strengthened community participation and oversight of service provision and governance.
Funding Information
The total value of this contract will be up to £33.8 million; this includes a contribution of 10 million euros from the EU.
How to Apply
Interested applicants must register themselves on DFID supplier portal.
Eligible Country: Syria
For more information, please visit DFID Syria.