Deadline: 14 July 2016
DFID invites applications for its programme titled- Strengthening Education Systems for Improved Learning (SESIL).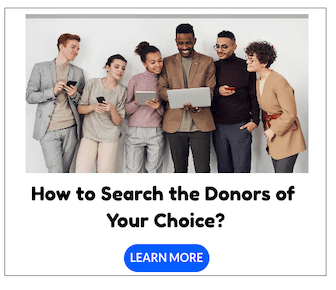 The programme shall work with and through the education system to improve the equity and quality of measurable learning outcomes for girls and boys in Uganda. There will be an Early Market Engagement Event on Thursday 23rd June 2016.
How to Apply
Applicants are required to apply through DFID supplier portal.
Eligible Countries: Uganda
For more information, please visit DFID SESIL.