Deadline: 30 July 2016
The Centers for Disease Control (CDC), an agency of Department of Health and Human Services (DHHS) is seeking applications from eligible organizations for Strengthening and Developing Applied Epidemiology and Sustainable Public Health Capacity through Collaboration, Program development and Implementation, Communication, and Information Sharing in the Eastern Mediterranean Region.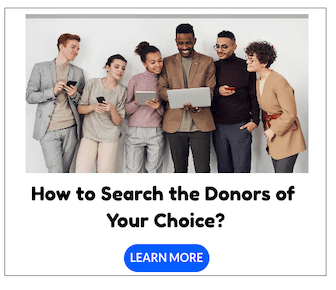 This collaboration reinforces best practices in applied epidemiology, training, surveillance, and response and introduces new tools, concepts, and training materials.
The recent outbreaks of Ebola and Zika viruses clearly demonstrate the new for strong local and regional programs that can mobilize rapid response teams quickly and assist countries and global partners to control disease and strengthen public health infrastructure.
Funding Information: The estimated total program funding is $20,000,000
Priority Areas
Public health networking with the regional or national FETP programs
Coordination of epidemiology and surveillance activities within and among FETP programs in the specified the middle east and north Africa
Applied epidemiology and disease surveillance
Outbreak response activities with FELTP programs
Collaboration in public health programs with national Ministries of Health, universities, HHS/CDC and/or USAID, and NGOs in EMRO Region
Career development of public health professionals;
Management of grants and contracts.
Eligibility Criteria
The applicant must provide proof of its 501(c)(3) status by providing a copy of its Internal Revenue Service designation.
Eligible applicants must have a history of experience and collaboration in the priority areas mentioned above.
Organizations with experience and collaboration with FETP programs and Ministries of Health (MOH) in the EMRO region are eligible.
Established networks of FETPs are in a position to work with such programs in the countries and the region, network and access data bases of graduates, establish regional teams of responders and trainers, collaborate among programs to strengthen surveillance systems in the regional and provide technical assistance to other countries in their regional.
They have the collective experience of well-established FETPs with graduates in positions of responsibilities at MOHs.
How to Apply
Interested candidates can submit their applications electronically via given website.
Eligible Country: United States
For more information, visit grants.gov.