Deadline: 15 August 2016
The National Institutes of Health (NIH), an agency of the Department of Health and Human Services (DHHS) is seeking applications from eligible organisations for a program entitled "Strengthening of Public Health Programs to address Communicable and Non-Communicable Diseases in the Republic of Kenya including the Presidents Emergency Plan for AIDS Relief (PEPFAR)" with an aim to improve public health in Kenya through collaboration by addressing the public health practice goals.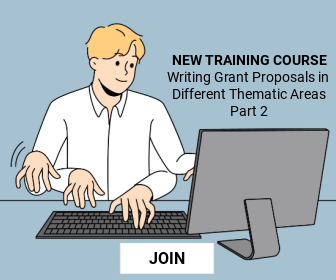 Goals
To implement evidence-based public health programs on important human infectious diseases, with an emphasis on HIV/AIDS, Malaria, Emerging and Re-emerging Infectious Diseases, Neglected Tropical Diseases, Tuberculosis, Influenza and other diseases with pandemic potential as well as Environmental Health Issues, Chronic Diseases, Maternal and Child Health, Public Health Preparedness, Bio-safety, Injury Control and Prevention.
To provide training for students, public health professionals and select staff in public health program planning implementation and evaluation and other related issues such as data analysis, financial planning and management.
To strengthen KEMRI's institutional capacity to plan, implement and evaluate public health programs, conduct surveillance, and develop evidence-based public health interventions that support national and regional infectious disease identification and control efforts.
To incorporate the results of program evaluations and lessons learned into operational disease prevention and control programs in the Republic of Kenya and with other national, non-governmental agencies and academic institutions.
Funding Information: The estimated total funding is $ 30,000,000.
Eligibility Criteria
Applicants must have a permanent presence in Kenya and track record of research or public health activities of at least 3 years working in Kenya.
Applicants should documents eligibility through manuscripts showing previous work in the region or through reference letters from public health officials such as the director of the division with oversight of that activity.
How to Apply
Interested applicants may access the application packages via given website.
For more information, please visit grants.gov.