Deadline: 15 March 2017
The European Commission- Executive Agency for Small and Medium-sized Enterprises (EASME) is seeking proposals from eligible entities for its Nautical Routes for Europe with an aim to support the development of transnational thematic tourism products and their promotion through the creation of transnational touristic thematic routes in coastal regions in the areas of nautical tourism and water sports tourism at sea.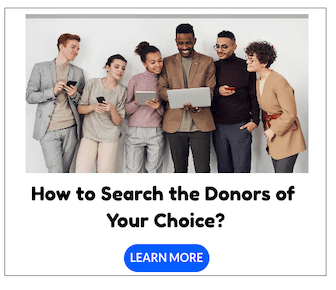 Objectives
Encourage diversification of the supply of European nautical tourism related products and services by the development of sustainable transnational nautical routes and associated tourism products;
Foster synergies between tourism related activities on the coast and increase the benefits for the local economy and people;
Foster transnational cooperation among various actors along the tourism value chain with regard to nautical tourism, water sports tourism at sea and related tourism segments;
Reinforce market uptake and visibility of sustainable European transnational nautical routes and encourage their promotion to the public, encourage partnerships between different tourism segments and encourage synergies between different destinations.
Funding Information
The total budget earmarked for this action is EUR 1,500,000.
Projects should not exceed the duration of 24 months.
Eligibility Criteria
Applicants from all EU Member States are eligible.
Applicants from third countries are eligible:

if a project activity is carried out outside the territory of the Union
if the involvement of those applicants from non-EU countries is necessary in view of the nature of the action and in order to achieve its objectives.

For the purpose of the present call, the eligible third countries bordering the North Sea, Baltic Sea, Black Sea, the Atlantic and the Mediterranean sea basins and participating in the respective cooperation frameworks (e.g. Union for the Mediterranean, EU Atlantic Strategy, EU Strategy for the Adriatic and Ionian region, Black Sea Synergy, etc.), excluding volatile regions are as follows:
To be eligible, the proposal must include a transnational partnership for the creation of a transnational nautical route with sites geographically located in at least 2 different eligible countries, of which at least one must be an EU Member State.
How to Apply
Interested applicants must download the application form via given website.
For more information, please visit Call for Proposals.