Deadline: 18 November 2016
The United States Environmental Protection Agency (EPA) is seeking applications from eligible organisations for a program entitled "Fiscal Year 2017 National Environmental Information Exchange Network Grant Program".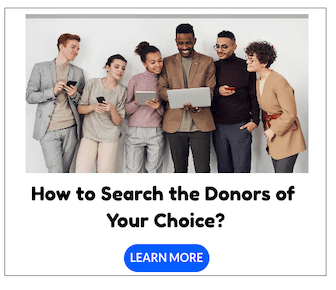 The Exchange Network Grant Program provides funding for projects that develop the technologies to share data among partners or otherwise make these data available to the agency personnel, the public, and/or other communities of interest.
The grant program also funds the development of underlying shared and/or reusable services (e.g., network security) that provide the foundation for Network operations.
Goals
Making the Network more usable, efficient and sustainable;
Making the Network more relevant and valuable to a broadening community of partners and consumers;
Enabling better decisions through timely, accessible and useful environmental information; and
Ensuring that partners have adequate resources for development, implementation, operations and maintenance.
Funding Information
In FY 2017, EPA expects to award about $9,000,000 for 40 to 50 assistance agreements of up to $500,000 each.
Most awards will be in the $50,000 to $300,000 range. Awards to a single applicant cannot exceed $300,000.
EPA may make a limited number of awards to collaborative, partnership assistance agreements. Budgets for these projects cannot exceed $500,000
Eligibility Criteria
Eligible applicants for the Exchange Network Grant program include states, U.S. Territories (i.e., American Samoa, the Commonwealth of the Northern Mariana Islands, the District of Columbia, Guam, Palau, Puerto Rico, the U.S. Virgin Islands), federally recognized Indian tribes and native villages, and inter-tribal consortia of federally recognized tribes (e.g., the Northwest Indian Fisheries Commission).
How to Apply
Interested applicants can download the application package via given website.
Eligible Country: United States
For more information, please visit grants.gov.