Deadline: 15 July 2016
The U.S. Environmental Protection Agency (EPA) is seeking applications from eligible organizations for a program entitled "Technical Assistance and Support for Improved Protection of Drinking Water Sources" in order to promote non-Federal participation in meetings that improve the ability to protect drinking water sources and to support the travel expenses of non-federal personnel to attend appropriate meeting.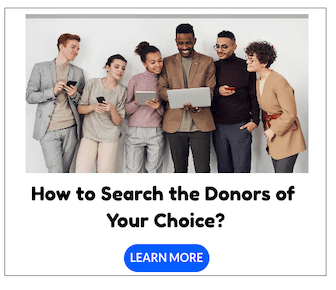 Priority Issues
Provide leadership and support to states and tribes on emerging/ Sponsor annual meetings for UIC and Source Water Protection programs.
Support and encourage state and tribal participation in the federal/state/tribal National UIC Database
Disseminate and share information with states, tribes, and other non-federal stakeholders
Funding available
The total amount of funding expected to be available under this announcement is approximately $900,000.
Eligibility Criteria
Eligible applicants under this competition are states, local governments, territories, Indian tribes, and possessions of the U.S. (including the District of Columbia), public and private universities and colleges, hospitals, laboratories, and public and private nonprofit institutions.
Individuals are not eligible to apply. For-profit organizations are not eligible to apply. Nonprofit organizations described in Section 501(c)(4) of the Internal Revenue Code.
EPA may ask applicants to demonstrate that they are eligible for funding under this announcement
How to Apply
Applicants must submit their applications electronically via given website.
Eligible Countries: United States
For more information, please visit Environmental Protection Agency.