Deadline: 6 February 2017
The European Commission is seeking proposals for its program entitled "Buffer Capacities for Addressing Temporary Shortcomings in Extraordinary Disasters" with an aim to address temporary shortcomings of response capacities in extraordinary disasters.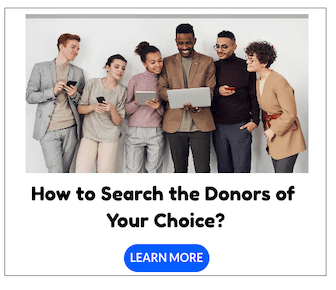 The general objective of the Mechanism is to support, complement, and facilitate coordination of Participating States' actions in the field of civil protection and to facilitate rapid and efficient response in the event of disasters or imminent disasters, including European financial assistance for certain prevention, preparedness and response actions.
Funding Information
The total budget earmarked for the co-financing of buffer capacities is EUR 2 400 000.
Eligible Activities
The following types of activities are expected:
Flood Containment
Remotely Piloted Aerial Systems (RPAS)
Unmanned Ground Vehicles for CBRN disasters
Emergency Medical Services
Aerial forest fire fighting using planes
Shelters capacities
Eligibility Criteria
In order to be eligible for a grant, applicants must:
Be legal persons.
Belong to one of the following categories: public entities or private entities. Private entities may only be eligible, provided that they have been authorized by the Member State pre-committing the response capacity to the EERC to request and receive financial support from the Commission on behalf of that Member State).
Be established in one of the 28 EU Member States, or in Iceland, Montenegro, Norway, Serbia, Former Yugoslav Republic of Macedonia or Turkey.
Be directly responsible for the preparation and management of the project with their partners (beneficiaries), i.e. not acting as an intermediary.
How to Apply
Proposals must be submitted via email at the address given on the website.
Eligible Countries:
Austria, Belgium, Bulgaria, Croatia, Republic of Cyprus, Czech Republic, Denmark, Estonia, Finland, France, Germany, Greece, Hungary, Ireland, Italy, Latvia, Lithuania, Luxembourg, Malta, Netherlands, Poland, Portugal, Romania, Slovakia, Slovenia, Spain, Sweden, UK, Iceland, Montenegro, Norway, Serbia, Former Yugoslav Republic of Macedonia and Turkey.
For more information, please visit EU Call for Proposals.