Deadline: 13 December 2016
The European Commission (EU) is seeking proposals for its "Connecting Europe Facility (CEF)" with an aim to accelerate investments in field of trans-European networks in transport, energy and telecommunications.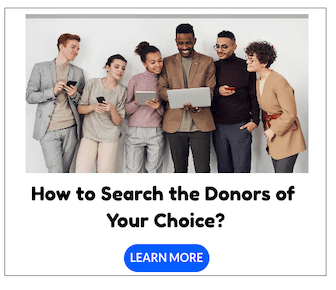 CEF Synergy calls for proposal will support these synergies, in particular in areas such as smart energy grids, electric mobility, intelligent and sustainable transport systems, joint rights of way of infrastructure coupling.
Program Objectives
Synergy actions shall contribute to achieving the following specific objectives:
Transport sector

Ensuring sustainable and efficient transport systems, by supporting a transition to innovative low-carbon and energy-efficient transport technologies and systems, while optimising safety.

Energy sector

Increasing competitiveness by promoting the further integration of the internal energy market and the interoperability of electricity and gas networks across borders.
Supporting projects promoting the interconnection of networks in the Member states.
Removing internal constraints.
Decreasing energy isolation.
Increasing the interconnectivity in electricity and achieving price convergence between the energy markets.
Funding Information
The indicative amount to be allocated on the basis of this call for proposals to contribute to the realisation of the trans-European transport and energy networks is €40 million.
Eligibility Criteria
One or more Member States.
With the agreement of the Member States concerned, international organisations, joint undertakings, or public or private undertakings or bodies established in Member States.
Proposals may be submitted by entities which do not have legal personality under the applicable national law, provided that their representatives have the capacity to assume legal obligations on their behalf and offer a guarantee for the protection of the Union's financial interest's equivalent to that offered by legal persons.
Project proposals submitted by natural persons are not eligible.
Any applicant that cannot provide the agreement of the EU Member State concerned will not be eligible.
How to Apply
Applicants are strongly encouraged to submit their applications in English.
Proposals must be submitted via email at the address given on the website.
Eligible Countries: Austria, Belgium, Bulgaria, Croatia, Republic of Cyprus, Czech Republic, Denmark, Estonia, Finland, France, Germany, Greece, Hungary, Ireland, Italy, Latvia, Lithuania, Luxembourg, Malta, Netherlands, Poland, Portugal, Romania, Slovakia, Slovenia, Spain, Sweden and the UK.
For more information, please visit EU Call for Proposals.