Deadline: 8 July 2016
The European Union is seeking proposals for its Programme for Employment and Social Innovation (EASI) 2014-2020, a European-level financing instrument managed directly by the European Commission to contribute to the implementation of the Europe 2020 strategy, by providing financial support for the Union's objectives in terms of promoting a high level of quality and sustainable employment, guaranteeing adequate and decent social protection, combating social exclusion and poverty and improving working conditions.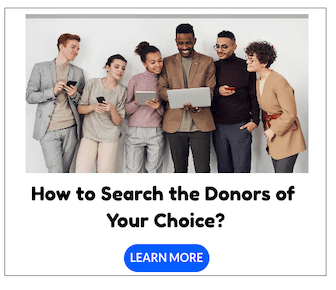 Objectives
The EURES (European Employment Services) axis of the EaSI programme has the following general objectives:
Transparency of job vacancies, applications and any related information for jobseekers, workers and employer;
Development of services for the recruitment and placing of workers in employment;
Cross-border partnerships.
Programme Structure
The call consists of four strands in line with the 2016 annual work programme for grants and procurement for EaSI:
The first strand will seek to support cross-border partnerships to implement EURES objectives;
The second strand will seek to develop new forms of cooperation for the integration of the labour market in cross-border regions;
The third strand will seek to facilitate labour mobility between the European Union and the EEA countries as well as to support the implementation and operation of the EURES network in the EEA countries;
The fourth strand will seek to support closer cooperation of EURES members with social partners.
Funding Information
The total budget earmarked for the EU co-financing of projects under this call is estimated at EUR 4,650,000.
Eligibility Criteria
Applicants must be legal persons properly constituted and registered in one of the EU Member States or Iceland and Norway.
They must also be entities that offer free services to job seekers, provide job vacancies and CV's in accordance with the uniform system for the EURES portal and to provide information to the National Coordination Office for the programming and reporting cycle. Other eligibility requirements are established according the various strands.
How to Apply
Applicants must submit an application form both electronically and in hard copy.
Eligible Countries
Austria, Belgium, Bulgaria, Croatia, Republic of Cyprus, Czech Republic, Denmark, Estonia, Finland, France, Germany, Greece, Hungary, Iceland, Ireland, Italy, Latvia, Lithuania, Luxembourg, Malta, Netherlands, Norway, Poland, Portugal, Romania, Slovakia, Slovenia, Spain, Sweden and the UK.
For more information, please visit EASI.