Deadline: 14 February 2017
The European Commission is currently seeking Proposals for its program titled- Innovative Solutions for Sustainable Food Packaging.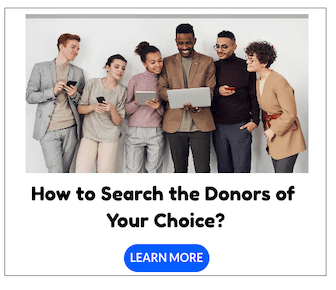 Proposals should clearly address the problems associated with the scaling-up and commercialisation of eco-innovative solutions to packaging in a developing framework of social, economic and environmental conditions. Activities should aim to produce plans and arrangements or designs for new, modified or improved products, processes or services. For this purpose they may include prototyping, testing, demonstrating, pilot projects, large-scale product validation and market replication.
Priorities
Expected Impact
With a view to supporting the transition from a linear to a circular economy, proposals should show how some, or all, of the following impacts will be achieved:
Eligibility Criteria
Legal entities established in the following countries and territories will be eligible to receive funding through Horizon 2020 grants:
How to Apply
Eligible entities must submit proposals online via given website.
Eligible Countries
For more information, please visit Call for Proposals.