Deadline: 30 March 2017
The European Union (EU) is currently accepting proposals from eligible organisations for a programme entitled "RESTORE – Strengthening the resilience of communities in Puntland and Somaliland" in order to contribute to strengthening the resilience of Somalis and bridging the gap between emergency relief and rehabilitation.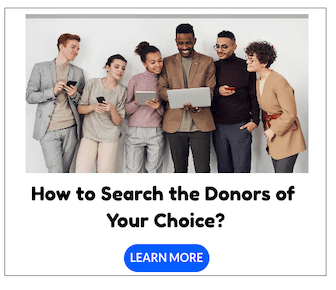 The specific objective(s) of this call for proposals is to sustainably improve food security and livelihoods and build resilience among vulnerable households and their communities in Somaliland and Puntland.
Size of Grants
Any grant requested under this call for proposals must fall between EUR 3 500 000 and EUR 4 000 000.
Eligibility Criteria
In order to be eligible for a grant, the lead applicant must:

be a legal person and
be non-profit-making and
be a specific type of organisation such as: non-governmental organisation, international (inter-governmental) organisation as defined by Article 43 of the Rules of application of the EU Financial Regulation . and
be established in (a) a Member State of the European Union, (b) a Member State of the European Economic Area (EEA), (c) an ACP State, (d) Overseas Countries and Territories (OCTs) covered by Council Decision 2013/755/EU of 25 November 2013 on the association of the overseas countries and territories with the European Union, (e) a Member State of the OECD. This obligation does not apply to international organisations
be directly responsible for the preparation and management of the action with the co-applicant(s) and affiliated entity(ies), not acting as an intermediary and
have at least three years of experience in Puntland/Somaliland and have a legal valid registration in the area of intervention (where applicable).

Potential applicants may not participate in calls for proposals or be awarded grants if they are in any of the situations
The lead applicant must declare that the lead applicant himself, the co-applicant(s) and affiliated entity(ies) are not in any of these situations.
The lead applicant must act with co-applicant(s) as specified hereafter.
If awarded the grant contract, the lead applicant will become the beneficiary identified as the Coordinator in Annex E3h1 (Special Conditions). The Coordinator is the main interlocutor of the Contracting Authority. It represents and acts on behalf of any other co-beneficiary (if any) and coordinate the design and implementation of the action.
How to Apply
In order to apply for the grants, applicants have to register themselves in PADOR, an on-line database via given website.
For more information, please visit Europeaid and download the guidelines.