Deadline: 31-Aug-22
The Frame Contemporary Art Finland has announced the Travel Grant for Artists for Exhibiting Abroad.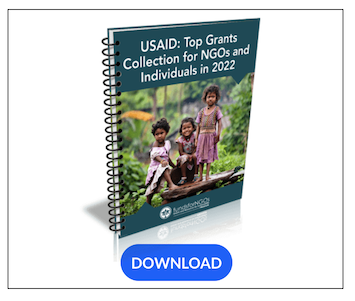 The purpose of the grant is to promote the international career development of Finnish artists or artists based in Finland by promoting their networking and opportunities to exhibit or perform abroad. The purpose of grants awarded by Frame is based on the strategy of the Finnish Ministry of Education and Culture and Frame's own strategy.Frame awards travel grants for international exhibition projects of Finnish and Finland-based artists and project grants for international art publications.
Travel grants can only be applied for to cover personal or work group's
Travel expenses
Accommodation expenses
Transport expenses
Insurance of artworks during transport
For what purposes can a travel grant be applied for?
Artists can apply for a travel grant when they perform or present their work outside Finland, such as in a solo or group exhibition, biennale, triennale, festival or other contemporary art event.
Travel grants cannot be spent on
Residencies (including travel to and from)
Per diems or living costs
Gallery rental or participation fees
Production and material costs of artworks
Installation costs or equipment purchases
Artistic work
Studies, theses
The expenses of foreign artists not based in Finland
Events or exhibitions in Finland
Eligibility Criteria
Visual artists who are Finnish or based in Finland.
Work groups formed by Finnish artists or artists based in Finland.
Travel grants may not be applied on behalf of another person. The contact person of a work group must be among the travellers.
Organisations such as associations, cooperatives or companies are not eligible for the travel grant.
They are advised to apply instead for a project grant for exhibiting work by Finnish artists abroad.
For more information, visit https://frame-finland.fi/en/grants/how-to-apply/grants-for-artists/