Deadline: 31-Mar-23
Frame is excited to announce its Project Grant for Organisations to Participate in Art Fairs Abroad.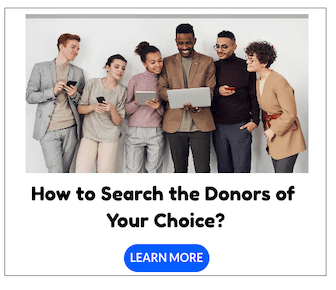 The purpose of the grant is to strengthen the international position of Finnish contemporary art by supporting the opportunities of galleries to participate in major international art fairs. The purpose of grants awarded by Frame is based on the strategy of the Finnish Ministry of Education and Culture and Frame's own strategy.
For what purpose can this project grant be applied for?
The grant can be awarded for the presentation at art fairs abroad of work by Finnish artists or artists based in Finland.
This project grant can be only applied for to cover the following expenses:

booth rental or participation fee
travel and accommodation expenses
transport and insurance of artworks

Project grants cannot be spent on:

per diems, living costs or fees
Eligibility Criteria
galleries
artist-run organisations such as associations and cooperatives
Artists or work groups are not eligible for project grants to attend art fairs. They are advised instead to apply for a travel grant for artists for exhibiting abroad.
Required Appendices
project description: description of the fair and reason for attending this particular fair, grounds for the choice of artist, and significance for the development of the artist's international career
project budget
Curriculum Vitae (1–2 pages) or biography of each participating Finnish artist
3–5 images per participating Finnish artist
Attachments should be in PDF or JPG format. The maximum file size is 3 Mb.
For more information, visit Frame.