Deadline: Ongoing
Priority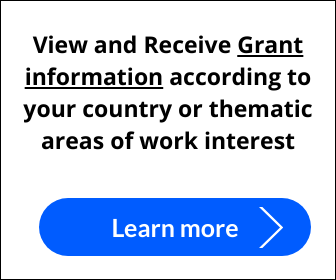 Priority will be given to initiatives that have already started their activity , those that include elements of crowdfunding, volunteering (free labor), attracting a wide range of people, promoting grassroots civic participation , and supporting social entrepreneurship.
Registered NGOs will have the benefit of receiving funding, but the Foundation is also ready to consider applications from non-formal community initiatives and organizations working with religious communities.
Funding Information
The average cost of the projects will be UAH 50 thousand, but the Fund will consider all submitted initiatives regardless of their scale.
Criteria
 The project must meet the following criteria:
Should address the rapid response to the COVID-19 pandemic;
Has a well-defined target group;
Has clear goals that can be achieved by the proposed actions, with the requested resources and in a timely manner.
For more information, visit https://www.irf.ua/contest/konkurs-grantiv-dlya-protydiyi-koronavirusu-lyudyanist-i-vzayemodopomoga/