Deadline:  4 April 2017
The Office of the Assistant Secretary for Health of United States is seeking applications from eligible entities for a program entitled "FY17 Minority Youth Violence Prevention II (MYVP II)".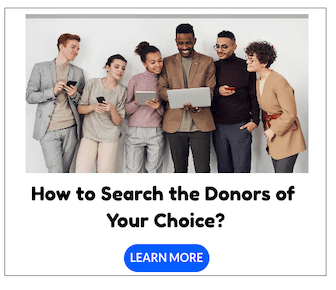 The current Minority Youth Violence Prevention (MYVP) program (2014-2017) is a partnership between the Department of Health and Human Services Office of Minority Health and the Department of Justice Office of Community Oriented Policing Services that supports a national initiative to integrate public health and violence prevention approaches.
MYVP is intended to demonstrate the effectiveness of integrating public health and community policing approaches to reduce disparities in access to public health services, reduce violent crimes, and improve the health and well-being of at-risk minority male youth in targeted communities of color through a joint collaborative that includes a public health agency and law enforcement agency.
Funding Information
OMH intends to make available approximately $3,600,000 per year for competitive grants for MYVP II.
Range of awards is $325,000 to $425,000 per budget period.
OMH will fund grants in annual increments and generally for a project period of four years.
Eligibility Criteria
Eligible applicants that can apply for this funding opportunity are listed below:
State governments, including District of Columbia and territories County governments City or township governments Special district governments Law enforcement (State, County and Local Governments)
Local education agencies Public
State controlled institutions of higher education Native American tribal governments (Federally recognized)
Public housing authorities/Indian housing authorities Native American tribal organizations (other than federally recognized tribal governments)
Nonprofits having 501(c)(3) status with the IRS, other than institutions of higher education
Nonprofits without 501(c)(3) status with the IRS, other than institutions of higher education
Private institutions of higher education For profit organizations other than small business Small businesses
How to Apply
Interested applicants can access the application package via given website.
Eligible Country: United States
For more information, please visit Minority Youth Violence Prevention.