Deadline: 13th July 2016
The Comic Relief invites proposals for its Gang in Girls Initiative, to fund collaborative, multi-partner projects supporting young women and girls effectively in reducing their likelihood of joining gangs, reducing the harm they face within gangs and supporting them to leave gangs.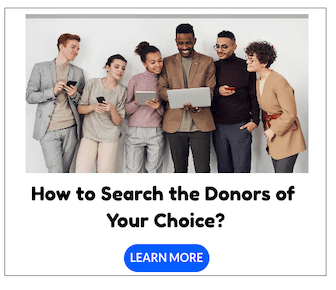 Objectives
The broad outcomes sought to achieve through the work:
Fewer girls and young women entering harmful and risky gang situations
Girls and young women, already in gangs, experiencing less harm from violence, abuse and exploitation
More girls and young women leaving violent, abusive and exploitative gang situations.
Priority Areas
The initiative seeks to fund the following types of interventions:
Taking advantage of specific 'windows of opportunity' to access girls and young women at risk of becoming, or already, gang-involved
Family-focused interventions
Providing effective mentoring
Ensuring an effective police response
Making sure gang-affected schools are open to support
Funds Available
Proposals are welcome for up to £150,000 for 18 months of activity, with the potential for a further £150,000 for a subsequent 18 months period.
Eligibility Criteria
Proposals are invited from anywhere in the UK and from within these four cities:
Particular interest of the programme lies in:

A coalition of organisations, with a lead agency, working in partnership across different sectors to deliver more holistic approaches. Bidding coalitions should be able to show some evidence of having delivered work that is providing a positive and safe future for girls and young women associated with gangs.
Initiatives that draw on best practice in the following sectors, women and girls, criminal and juvenile justice, sexual exploitation, social / youth work, government, business and community sectors.
Work that views the problem and solution as systemic.
Organisations prepared to test more 'disruptive' solutions and learn if they fail.
How to Apply
Applications must be submitted through an online process.
Eligible Country: UK
For more information, please visit Gang in Girls Initiative.