Deadline: 25-Oct-20
People in Need (PIN) is pleased to announce the second round of the selection call of civil society organizations, within the regional project "COVID-19 Solidarity Programme 2020-2022", funded by the European Union.
PIN believe that world can be a better place for people who are suffering from poverty, injustice or inequality. They also believe that people who are in need can play an active role in making global development more inclusive and sustainable.
This project will support civil society organizations (CSOs) to respond to the immediate and longer term impacts of the COVID-19 pandemic in Eastern Partnership countries. PIN leads a consortium, together with the Netherlands Helsinki Committee and AFEW International, which will enhance the capacities of CSOs to effectively respond to short-and medium-term needs and influence longer-term policy reforms that support vulnerable groups and those disproportionately affected by the pandemic.
The aim of the People in Need COVID-19 Solidarity Grants Programme is to mitigate the impacts of COVID-19 and contribute to the longer term socio-economic resilience of vulnerable groups in Georgia. Throughout the programme, PIN will work with CSOs that support vulnerable rural households, including elderly people, the extremely poor, internally displaced persons, youth, and persons with disabilities.
Target groups
Rural and remote communities experience specific vulnerabilities. Proposed projects should demonstrate an understanding of the challenges faced by rural communities. In addition, in this round of grants they will prioritize proposals that directly address the intersecting needs of one of the following groups:
Persons with disabilities;
Ethnic minorities;
Youth;
Elderly people.
Funding Information
PIN will support individual grants:
Maximum value of grant 140,000 GEL.
Minimum value of grant 70 000 GEL.
Proposed project duration should not exceed 12 months.
Successful proposals have to address immediate needs and gaps emerged by COVID-19 in one of the following sectors: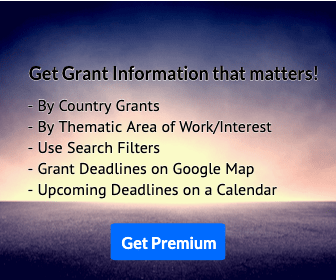 Social Services — This might include the provision of home-based social or therapeutic services; support to young people leaving care during the pandemic period, etc;
Social Protection — For example, addressing the impacts of gender-based violence;
Education — This can include mentoring support to young people at risk of falling behind, measures that widen inclusion, etc;
Economic recovery — in case of trainings it should be directly linked to income generation, job opportunity (not hypothetical).
Target regions:
Proposed projects should target to people belonging to vulnerable groups, in rural and/or high mountainous communities of Georgia.
Eligibility Criteria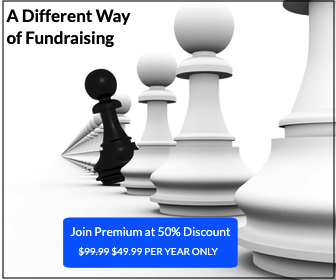 The call for proposals is open to non-profit-making civil society organizations with the status of a legal person, established and registered at least for two years in Georgia from one of the following: non-governmental organizations, organizations representing national and/or ethnic minorities, civil rights organizations and organizations combating discrimination, women's and youth organizations, teaching and research (not for research purposes) organizations.
Applications submitted directly by public administration institutions, State institutions, State agencies, local authorities, regional authorities, political parties or organizations affiliated with political parties are not eligible for this call.
For more information, visit https://georgia.peopleinneed.global/en/call-for-applications-7074gp