Deadline: 15 August 2016
The Government of Netherlands is seeking applications from Dutch civil society organizations for its Women, Peace and Security Grant to support their work on women, peace and security.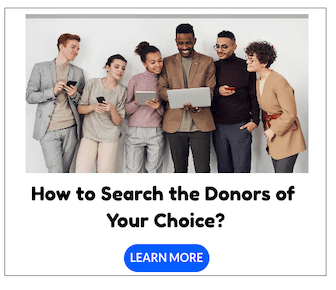 The main objective of the grant program is to foster structural change of norms, laws and institutions, giving women and men equal rights and opportunities and enabling them to participate fully in conflict prevention and resolution, peacebuilding and reconstruction.
Focus Countries
The grant should contribute to equal opportunities, rights and security for women and girls in:
Democratic Republic of Congo (DRC)
Eligibility Criteria
The applicants must satisfy the following criteria:
The lead party is a Dutch non-governmental, not-for-profit organisation which possesses legal personality.
On 15 May 2016 the lead party is a signatory to the Nation Action Plan on Women, Peace and Security 2016-2019.
A co-applicant is a Dutch or Southern not-for-profit NGO which possesses legal personality.
The lead party submits the application on behalf of a consortium consisting of the lead party and at least two co-applicants as referred to the third criteria.
The lead party must demonstrate that, as of 1 January 2016, at least 25% of the consortium's annual income derives from sources other than Ministry of Foreign Affairs contributions.
The maximum remuneration of individual management and board members of the lead party and any Dutch co-applicants does not exceed €168,000 per calendar year based on full-time employment, as from the start of the period for which the grant is being requested
The lead party is capable of proper financial management
The activities for which grant funding is sought will be carried out between 1 November 2016 and 31 December 2019.
The lead party and the co-applicants work together on the basis of a partnership agreement that describes the various roles and added value of the lead party, co-applicants and local organisations within the programme, and explanatory notes to the agreement proving an equal partnership exists between the members of the consortium.
The programme does not relate to commercial services, investment or other commercial activities.
How to Apply
Interested applicants can apply for grants by filling up the model application form provided on the given website.
Eligible Country: Netherlands
For more information, please visit https://www.government.nl/topics/grant-programmes/contents/women-peace-and-security-grant.