Deadline: 28-Feb-23
The Embassy of Japan in Jordan is seeking applications for its Grant Assistance for Grassroots Human Security Projects (GGP).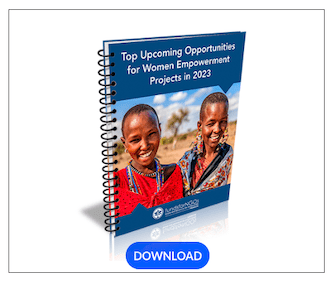 The Japanese Government has various programs under its Official Development Assistance (ODA) that meets the diverse needs of developing countries. One of the ODA schemes, the Grant Assistance for Grassroots Human Security Projects (GGP) supports small-scale projects directly benefiting the grassroots level as well as contributing to the socio-
economic
development of developing countries.
In Jordan, GGP was launched in 1990 and as of 22nd January 2023, 154 projects have been implemented by non-governmental organizations (NGOs), educational institutions, and other nonprofit organizations.
Funding Information
The maximum grant amount per project is 10 million yen in general. The exchange rate differs each year. For Japanese FY2023, the amount is equivalent to 72,992USD /51,678JOD.
Eligibility Criteria
Eligible organizations

Municipalities financially independent from Jordanian central government
NGOs (or Nonprofit Organizations) legally registered under Jordanian authorities
Continuous activities for more than 2 years in Jordan
Implementing economic and social development projects to serve local communities in Jordan.
For more information, visit GGP.