Deadline: 16-Feb-23
The Human Animal Bond Research Institute (HABRI) is issuing a call for research proposals from institutions and organizations across the globe to investigate the health outcomes of pet ownership and/or animal-assisted interventions (AAI) or therapy, both for the people and the animals involved.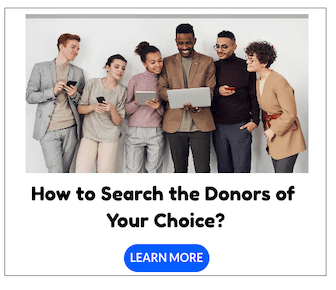 Proposals should have a strong theoretical framework and focus on innovative approaches to studying the health effects of companion animals on humans within the following broad categories:
Child Health and Development
Healthy Aging
Mental & Physical Health and Wellness
Funding Information
HABRI awards an average of 5-6 projects each year with project costs averaging approximately $45,000 per project and an average duration of about 20 months.
Criteria
Pet Partners, the leading therapy animal organization in the United States, is partnering with HABRI with the mission of improving human health and well-being through the power of the human-animal bond. This partnership allows for additional funding for research to investigate the health, education, and wellness outcomes of animal-assisted interventions (AAI), both for the people and animals involved. Proposals focusing within these broad categories are specifically encouraged:
Determining best practices for effective AAI. For example, dosage, handler training, treatment protocols, etc.
Studies that support the empirical appreciation for how therapy animal welfare can be protected and enhanced
The study of AAI in professional environments: AAT, AAE, etc.
Investigations focusing on AAI with the non-canine species that are registered with Pet Partners: cats, horses, birds, pigs, llamas & alpacas, rabbits, rats, and guinea pigs
Studies involving virtual adaptation of AAI and other animal-related engagement initiatives
Cross-cultural experiences of the human-animal bond
Studies focused on the impact of AAI on populations not currently represented in the literature. For example, AAI with diverse demographic, social economic, or population-based groups
To be eligible for this additional funding, investigators are encouraged to incorporate Pet Partners registered volunteer therapy animal teams into their proposed research. Pet Partners registered volunteer teams must meet high standards which support patient and public safety; outstanding animal welfare; and greater consistency for research purposes.
For more information, visit HABRI.