Deadline: 01-Oct-21
The Henry M. Jackson Foundation is seeking applications for its Opportunity Grants to support activities in Washington State, such as holding policy-oriented roundtable discussions, conducting programming centered on their goals, and bringing in expert speakers.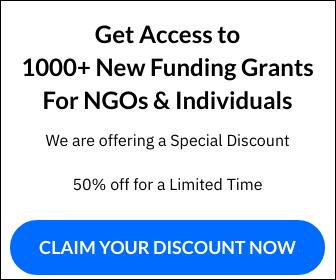 Some of their Opportunity Grant funds will focus on work in Snohomish County, Washington, to further the Foundation's priorities and to honor Senator Jackson's hometown ties to Everett, Washington.
Aims
The Jackson Foundation strives to:
Invest in values-based leaders in public and civic life;
Address the climate crisis to preserve life and the global environment; and
Advance human rights and international affairs education, particularly regarding Russia and China.
The Foundation seeks requests that: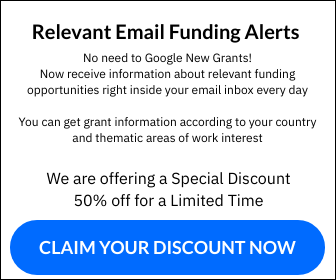 Support strong, diverse leaders who use the Jackson leadership values in public, private, and civic leadership
Empower climate change and human rights leaders
Promote the Jackson leadership values to younger, diverse generations
Increase awareness of climate change threats and potential policy solutions
Support the adoption of domestic policies that limit global temperature rise to 1.5°C and accelerate the transition to clean energy
Strengthen the connection between researchers and policy makers in seeking solutions to internationally significant issues
Provide nonpartisan analysis to policymakers regarding the importance of the Global Magnitsky Act
Funding Information
The Foundation provides Opportunity Grants of up to $5,000 to help accomplish these goals.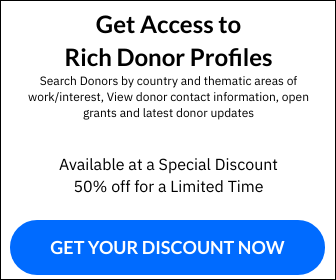 Eligibility Criteria
Applicants must be based in the United States and registered as a 501(c)(3) non-profit, tax-exempt organization. Grants are also not made to cover operating deficits, for capital expenditures, awarded to political campaigns, or to influence specific legislation other than to make available the results of nonpartisan analysis and research. Grants to cover operating expenses are infrequently awarded, and generally focus on strengthening an NGO's leadership capacity.
Grants are not provided directly to individuals.
For more information, visit https://hmjackson.org/grants-and-initiatives/opportunity-grants/