Deadline: 31-May-23
The Hinrich Foundation is currently accepting proposals to support research projects and initiatives that advance understanding of global trade issues and support policy development.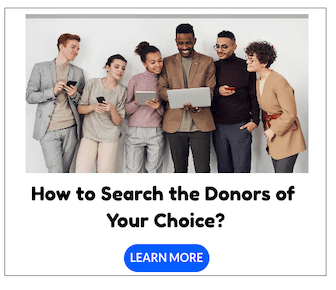 The objective of the research program is to support informed policymaking and business decision making through analysis and insights on global trade issues.
While the Foundation's International Trade Research program promotes research across many sectors, they strive to highlight areas of study that require more attention.
Research Focus 
Sustainable trade:  Trade should deliver mutually acceptable benefits between trading partners and achieve balanced economic, environmental and social outcomes
Digital trade: Open digital trade and cross-border data flows create opportunities for more inclusive growth, particularly in emerging markets. But the rise of 'data sovereignty' is threating to fragment the global digital economy and limit the potential of new technologies.
Trade and geopolitics:  Free trade agreements can remove trade barriers and increase the flow of goods and services between countries. They assess various agreements – whether multilateral, plurilateral or bilateral – to understand how FTAs can impact the global economy and individual countries.
Foreign direct investment (FDI): Foreign direct investment (FDI) has been crucial in supporting developing economies to participate in global trade by facilitating the flow of capital, talents, and knowledge. To understand its transformational power, they measure FDI's impact on economic growth in the Asia Pacific region, and discuss policies for maximizing its benefits. For evidence of FDI's impact, they look no further than China in their infographic and a series of comprehensive papers.
Eligibility Criteria
They aim to provide easily accessible research products for stakeholders of trade, who may be government agencies, companies, advisers, media, trade professionals, think tanks, NGOs, industry associations, chambers of commerce, academia, or students.
For more information, visit Hinrich Foundation.