Deadline extended till: 30 June 2020
The International Center for Not-for-Profit Law has announced a call for proposals to ensure that women human rights defenders can freely operate in online spaces.
This initiative is part of a broader strategy to respond to online gender-based violence and smear campaigns against women human rights defenders, including organizations working in defense of women's rights.
Illustrative Examples
Include an intersectional analysis of how gender-based violence against women human rights defenders and feminist organizations affect different women, based on their race, ethnicity, disability, sexual orientation, gender identity, and other characteristics.
Specifically address how smear campaigns and online gender-based violence presents a direct threat to the fundamental freedoms of association, assembly, and/or expression and women's civic space.
Proposals that rely on international human rights norms and standards, including the thematic reports of the UN Special Rapporteur on Rights to Freedom of Peaceful Assembly and of Association, Clement Voule (FoAA in the digital era) and the UN Special Rapporteur on violence against women, Dubravka Šimonović (online violence and violence facilitated by information and communications technology (ICT) against women and girls), as the basis for advocacy/ or informational training tools for national or sub-national use.
Funding Information
Grant amounts are not fixed, but successful grant applications may range from $10,000 to $25,000 to applicants from selected countries in the Global South.
Eligibility Criteria
This call is open to domestic civil society organizations working on women's rights issues at the national or sub-national level in one or more of the following countries:
Selection Criteria
Applications will be evaluated based on the following factors: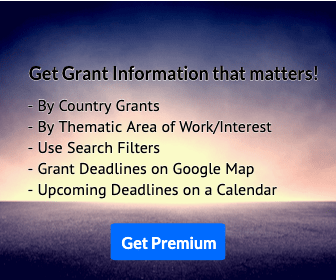 Compliance with eligibility requirements and application procedures;
Quality of proposal, including innovation, methodology, feasibility, significance of impact, and likelihood and measurability of success;
Diversity of selected proposals with weight given especially to linguistic, geographic, and gender diversity;
Proposed budget and apparent value for cost;
Demonstrated experience and expertise related to the issues and activities proposed; and
Demonstrated capacity to exercise responsible stewardship of received funds.
Application Instruction
To apply for this grant, applicants must submit the following in English or Spanish: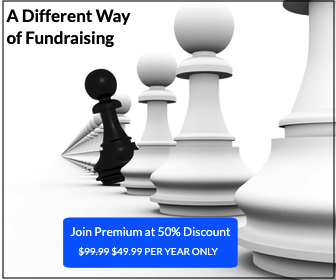 Application coversheet
Proposal (not more than 4 pages)
Resume, Curriculum Vitae (CV), or other statement of relevant work history and education (no more than 3 pages each for up to 3 key personnel)
Line item budget (not more than 1 page)
Background information about the applicant organization (e.g. website links or informational materials)
For more information, visit https://www.icnl.org/work-with-us/grants-fellowships#listingone