Deadline: 31 January 2017
The Institute for Foreign Relations (IFA) is seeking proposals for its programme entitled "CrossCulture Plus 2017" with an aim to support the on-going transformation process, to increase political participation, to strengthen civil society and to empower women and youth and in general, to foster institutional and capacity building, networking between stakeholders of civil society and creating an open space for dialogue and exchange of ideas about development.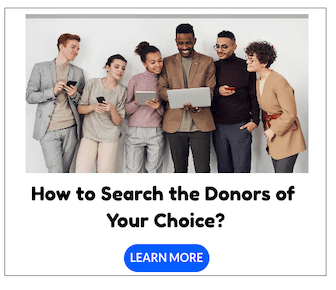 The projects could aim at connecting stakeholders of democratic change from Germany and Arab countries as well as initiate a dialogue between different social groups (young people, activists, religious authorities etc.) within a country.
CrossCulture Plus is a funding programme within the CrossCulture Internships programme of IFA.
Focus Areas
Applications are invited from former CCP participants in the following areas:
Funding Information
The funds are granted according to German subsidiary law. Funding requests can cover an amount up to a maximum of 15.000 €.
Eligibility Criteria
Applications can be handed in by CrossCulture Alumni from the countries listed below.
Applications from German Alumni or from other Arab countries can be accepted if the project is located in one of the countries mentioned.
IFA recommends applicants to contact the respective Country Representative in Egypt, Jordan and Tunisia or alumni who already applied successfully for the CCP Plus project funding.
The Country Representatives have been requested to bring interested Alumni together to discuss the project ideas and to promote the exchange between the Alumni to enhance synergetic effects.
Applicants might benefit from the experiences of other Alumni while writing their project proposal.
Furthermore, there is a chance of active cooperation during the implementation of the project.
How to Apply
Applications must be submitted via email at the address given on the website.
Eligible Countries: Egypt, Jordan, Libya, Morocco, Tunisia, Yemen, Iraq and Lebanon.
For more information, please visit IFA Call for Project Proposals 2017.