Deadline: 31-Jul-2020
Initiative Africa has announced a small grants program called Innovative Grant Fund (IGF) to provide services to the respective businesses and/or represent their interests through lobbying and other means.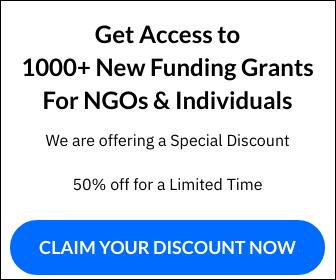 Initiative Africa will award grants to Business Membership Organizations (BMOs) working to remedy the existing challenges and weaknesses in promoting entrepreneurs' business interest and supporting development of business environment overall.
This grant is called Innovative Grant Fund (IGF) and is designed to fund innovative business development strategies that increase the capacity of business membership organizations to support the business interests of their members. The Grant covers the following projects:
Program implementation/capacity building/training;
Equipment and improvements to enhance efficiency;
Marketing product development;
Visitation to business sites and development of travel-generated revenue;
Support innovative business capabilities for vulnerable groups;
Support BMOs and/or Chamber of Commerce impacted by COVID -19;
Organizing customized business delegation tours for local exporters.
Award Information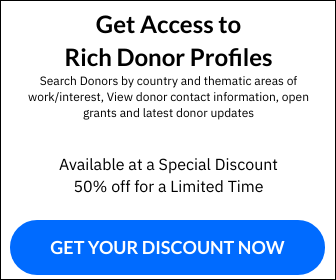 Grant awards will be based on historical budget information from previous projects.
Applicants should include a budget narrative that makes clear the necessity of the project's specific budget line-items.
Note: Project proposal narratives may be posted publicly on website to reflect value of transparency and encourage learning among grantees, future applicants and the community at large.
Eligibility Criteria
The following are minimum eligibility requirements when considering grant applications from IGF: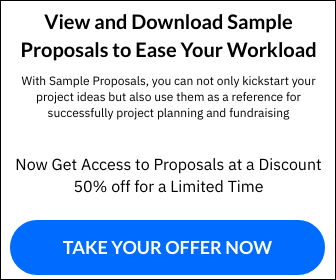 Be an organization registered with Agency for Civil Society Organization and/or similar Governmental Body
Have a 2 year audit reports
Have a functioning board with latest minutes of meetings
Registered office address
For more information, visit https://initiativeafrica.net/igf-grant/