Deadline: 7 December 2016
The Italian Ministry of Foreign Affairs and International Cooperation (MAECI) is currently seeking projects for the joint scientific and technological research projects by researchers from Italy and India for the period 2017-2019.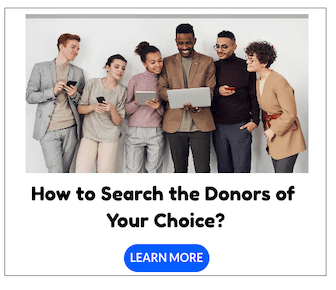 The aim of this programme is to encourage scientific and technological cooperation between Italy and India.
Priority Areas
Projects may be submitted in the following priority research areas:
Information and Communication Technology
Energy, Environment and Sustainable Agriculture
Health, Biotechnology and Medicine
Physical and Chemical Sciences
Technologies applied to Cultural and Natural Heritage
Eligibility Criteria
The Call is open to scientists, engineers or faculty members regularly employed in universities and research institutions, including hospitals and foundations, as well as private nonprofit institutions that develop R&D activities, in Italy or in India.
Italian PI's shall hold the Italian nationality or any EU nationality provided they are permanently resident in Italy.
Indian PI should be scientists/ faculty members working in regular capacity in universities, academic institutes and national research and development laboratories/ institutes. The Indian Principal Investigator (PI) should not be retiring or leaving the parent institute during the proposed duration of the project.
How to Apply
Eligible entities must apply online via given website.
Eligible Countries: Italy and India
For more information, please visit this link.