Deadline: 7-Mar-23
The Kevin Richardson Foundation is seeking like-minded organizations to fund in furthering the work of preserving African wildlife species, protecting wildlife habitats, and reducing conflict between humans and wild animals.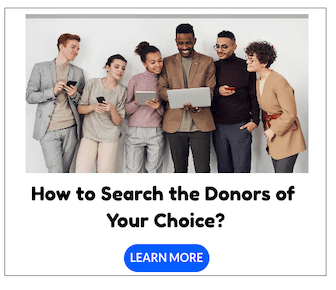 The Kevin Richardson Foundation (KRF) is a conservation-based, non-profit company based in South Africa. The Foundation seeks to address challenges facing wildlife species in Africa by focusing on the preservation of predator species and wildlife habitats. A wide variety of proposals will be considered, including academic research and rescue and rehabilitation projects.
Funding Information
Grant amount: US$ 5,000 – US$ 25,000.
Eligibility Criteria
Projects that have an educational aspect, or provide some benefit to humans affected by wildlife habitats, are encouraged
Projects focusing on, or including predator cats, will be favoured
Projects based in southern Africa are favoured, however all projects based in Africa will be considered
Existing projects that require expansion or scale, as well as finishing funds will be considered
Applicants must be a registered non-profit organization or trust, with up-to-date audited financials available upon request
The project must be completed by September 2024.
For more information, visit KRF.