Deadline: 28-Sep-20
The Laois County Council and Creative Ireland are seeking applications from professional cultural and creative operators/practitioners for its Co-Create Grant Scheme that promote the development of Cultural and Creative initiatives.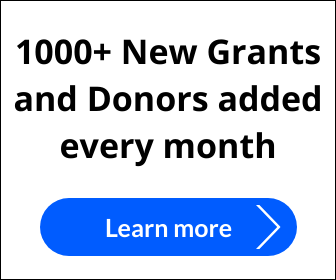 The Creative Ireland Programme has collaboration at its heart – between central and local government; between heritage, arts, culture, and industry; between artists, communities, and policymakers– to facilitate a culture of creativity.
Funding Information
The amount awarded will be based on the quality of the application and could be up to €2000. However, grants are likely to be in the region of €1000.
All individuals awarded must have a valid PPS Number, a bank/credit union account in the name of the individual, and an email contact.
A detailed breakdown of costs associated with all elements of the initiative should be submitted.
Eligibility Criteria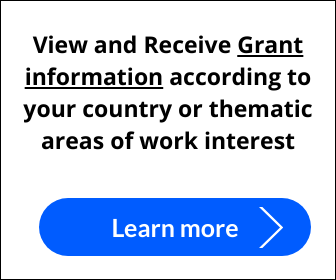 Cultural and Creative operators/practitioners must collaborate with a community group, or school, or NGO, or Enterprise, or community group, or voluntary group, or professional group.
Under this Creative Communities Job Stimulus Funds scheme, funding may be provided for a broad range of initiatives that:

Connect, engage & collaborate with local and marginalized communities and other communities, small towns, and villages; or small to medium enterprises; or public buildings; or heritage and landscape; or local cultural and heritage venues; or Maker Spaces/Studio; and/or a blend of the above.

Ineligibility:

Ongoing running and staff costs
Noncollaborative initiatives
Purchase of Equipment

Please note: The grant scheme is for the development of collaboration for new initiatives and not for the ongoing running of a current initiative/project. It is for a one-off new type of collaborative practice. However, the council will consider the support of an ongoing initiative with a proposed new collaborative element.
For more information, visit https://laois.ie/creative-ireland-grants-2020/?cli_action=1600071480.107