Deadline: 11 April 2020
Light A Single Candle Foundation (LASC) is seeking applications for its International Grants Program.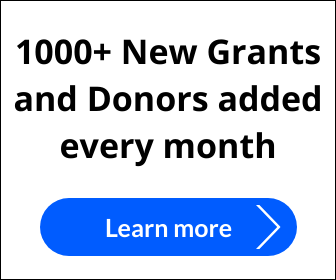 LASC is currently partnering with their partners on projects designed to provide food support and economic development to a number of Central American and Caribbean countries.
Focus Areas
Projects to be funded will address one of the following LASC Focus Areas: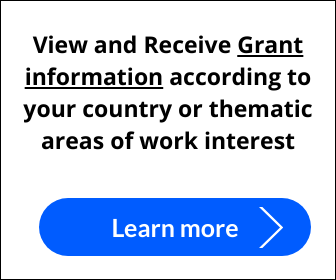 Food support, security, and sustainability: this may include emergency feeding and starvation relief; subsistence farming, backyard farming, or soil improvement initiatives; sustainable and regenerative food programs (ie…aqua farming, greenhouse gardens, beekeeping, fruit tree planting and baking).
Social Entrepreneurship & Micro development: food related community based initiatives that address poverty, increase income, teach new skills, provide training, and create individual, family and community economic opportunities.
Poverty relief: Development of individuals, families, and communities toward self-determination and an improved standard of living. (ie…access to clean water and improved sanitation practices; housing development, animal husbandry).
By personal invitation from LASC.
Eligibility Criteria
Recipient organization must be a not for profit USA based 501 (c) (3) public charity as defined by the Internal Revenue Service code.
Projects to be considered must be located within the following countries: Dominican Republic, Guatemala, Haiti, Honduras, Jamaica, or Nicaragua.
Recipients must have staff and/or partners on the ground and include local community in the project development and implementation.
Organizations they do not fund – Light a Single Candle Foundation does not fund schools, churches, healthcare entities & initiatives, governments or governmental agencies, for profit organizations, individuals, or any non-501(c) (3) USA based charitable organization.
For more information, visit https://www.lightasinglecandle.org/about-us/