Deadline: 17-Feb-23
The Embassy of Japan in Lebanon is seeking applications for its Grant Assistance for Grassroots Human Security Projects (GGP) to support projects proposed by various organizations such as non-governmental organizations (NGOs) and municipalities.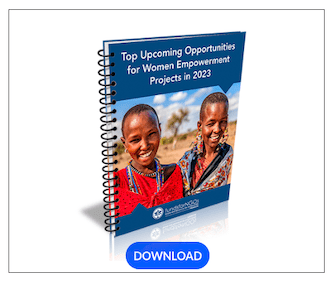 The GGP aims to meet the basic needs of socially and economically vulnerable people and to improve the livelihoods of deprived communities.
Priorities
Their priority Areas are:
Funding Information
The grant amount per project does not exceed 10 million JPY.
N.B. The exact amount of the funding in US dollars varies depending on the exchange rate from yen to US dollars in each fiscal year (roughly$70,000 to 80,000). The final budget ceiling will be announced to shortlisted applicants after application submission. Also, demining projects have a different funding scheme, which goes beyond the maximum amount of the GGP grant. Please consult with the Embassy for this matter.
Eligibility Criteria
The GGP targets the following organizations that implement development projects at grass-roots level.

Registered Non-Governmental Organizations (NGOs)
Local Authorities (Municipalities, Union of Municipalities)
Private Schools and Semi-Private Schools
Medical Institutions (i.g. Hospitals and, Dispensaries)
Each organization should have at least 2 years of experience in the field of the project scopes.
In principle, central governmental agencies or international organizations are not eligible for the GGP. For the project with public schools, either NGO or local authority (municipality or union of municipalities) should apply for the grant on behalf of the public schools.
For more information, visit GGP.