Deadline: 13-Mar-23
The Support Foundation for Civil Society in cooperation with the Turkey Mozaik Foundation is seeking applications for its Local Empowerment Support Fund to eliminate the destruction experienced in the region after the earthquakes that occurred in Kahramanmaraş and severely affected the surrounding cities and to support the well-being of the individuals affected by the earthquake.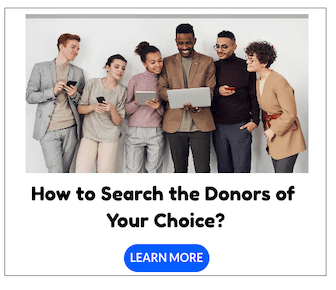 Within the scope of the fund, long-term projects of non-governmental organizations (NGOs) that are active in the field or that have started to provide support to the region will be supported.
What are the priority issues sought in applications?
Those affected by the earthquake in the earthquake zone or in the cities they went/transferred;
Supporting living conditions with new services and opportunities,
Enabling them to become stronger and making it easier for them to seek their rights,
Enabling them to become economically stronger,
Provides monitoring and reporting of the rebuilding process,
Priority will be given to the efforts to design the (new) living spaces to be established in the earthquake zone in an environmentally compatible and sustainable manner.
Funding Information
The total amount of the grant to be distributed to NGOs within the scope of the fund is at least 11,000,000 TL. The Evaluation Committee reserves the right to not positively evaluate the applications made within the framework of the criteria and if it deems necessary, or to increase or decrease the amount of the grant to be distributed.
For applications to the Local Empowerment Support Fund, the lower grant limit is 1,000,000 TL and the upper grant limit is 2,500,000 TL.
Duration: 6 – 18 months
Eligibility Criteria
Organizations that meet the following application criteria and have legal personality can apply for the grant program:
Associations, foundations, cooperatives and other non-profit organizations established in Turkey,
Organizations aiming to contribute actively to the activities aimed at reducing and eliminating the negative effects of the earthquake on all living things,
Organizations that are ready to implement the grant support, have the institutional capacity to obtain the necessary permits to work, and demonstrable institutional experience on the subject.
For more information, visit Support Foundation for Civil Society.