Deadline: 31-Mar-23
The City of London is pleased to announce the applications for London Community Grants Program.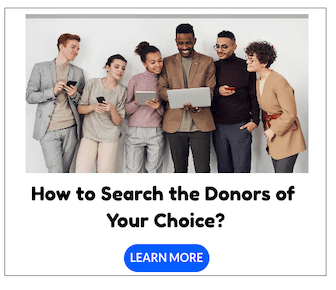 Categories
Innovation grants are provided to new, emerging organizations and/or initiatives that engage in one or more of the following:

New idea: Proven or promising early-stage innovations that need additional support to create the capacity and conditions to be effectively sustained.
Collaboration: new emerging organizations, initiatives or collaborations that engage in dynamic community partnerships and innovative improvements to service delivery and system collaboration.
Transformation of service delivery:  creative new approaches to social innovation that engage multiple stakeholders in creative collaboration to improve service delivery, and/or coordination or provide the opportunity for a sector to do things differently.

Capital grants are provided for projects involving construction or the purchase of physical assets, including, but not limited to, land, building and associated renovation costs. Applications to the Capital category will be considered for the following:

Purchase of land and buildings: Grants are made in this category only when the purchase is required for the immediate capital project.
Construction costs: Grants in this category will be for costs associated with new facilities or renovation costs associated with the provision of additional program/service space.
Funding Information
The City of London provides $496,000.
What are the Innovation and Capital grants?
Each year, the City of London provides $496,000 through this funding opportunity for London based not-for-profit organizations and groups who are expanding programs, services or facilities that support London residents.
All grant applications are assessed based on a demonstrated need for the project in the community, the cost and effectiveness of the project, the project's contribution to the quality of life in the community and alignment with the City's Strategic Plan or Council-directed emerging priorities.
Applications are accepted from London based incorporated not-for-profit organizations or non-incorporated groups that are hosted by a local not-for-profit.
Eligibility Criteria
The applicant organization or host organization is registered as a not-for-profit (Organizations that are non registered not-for-profit and do not have a host organization, please contact City staff, Janice Walter, Manager Community Grants).
The applicant organization is located in London and funding will be used for projects located within city limits
Successful applicants must submit proof of valid 3rd party liability insurance of at least $2M.
For more information, visit London Community Grants Program.