Deadline: Ongoing
The Marchig Animal Welfare Trust is currently seeking applications from organisations or individual for its Grant Programme, with an aim to promote and encourage practical work in preventing animal cruelty and the relief of animal suffering.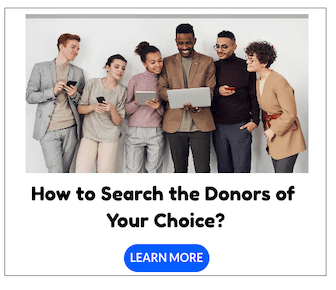 Eligibility Criteria
There are no restrictions on the geographical area of the work (with the exception of the USA and Canada), the type of grant, or the applicant.
All applications meeting the following criteria will be considered by the Trust:

Those encouraging initiatives designed to improve animal welfare.
Those promoting alternative methods to animal experimentation and their practical implementation.
Those promoting and encouraging practical work in alleviating suffering and preventing cruelty to a
Those groups who are registered charities
How to Apply
Applicants must download the application form via given website and also submit required documents:
A detailed account of the purpose for which the grant is required
A copy of your most recent financial accounts
A copy of your latest Annual Report
For more information, please visit Grant Programme.