Deadline extended till 28th April 2017.
Registrations are open for the 1st Maximpact capacity building small grant that will support capacity strengthening of non-profit organizations capacity in fundraising, project management, and other technical area required.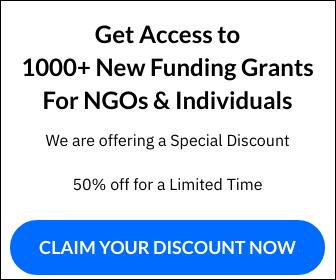 Maximpact Ecosystems provides a marketplace in which a unique network of like-minded people focus on creating good impact and a more sustainable future.
Funding Information
The finalist will receive the grant in amount of $1,000 for the implementation of capacity building training.
The finalist is expected to implement the small grant for capacity development services by the end of 2017.
Maximpact's  Priorities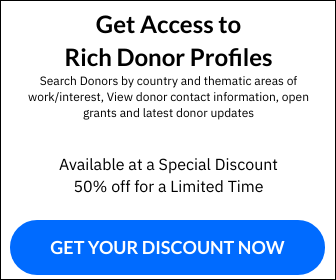 Maximpact Ecosystems cater to communities which include:
Businesses / projects / funds
NGOs / foundations / non profit organisations
Experts / consultants / mentors
Incubators / accelerators
Investors / intermediaries
Bilateral / multilateral / government bodies
Focus Sectors
Agriculture, Assessment, Biomimicry, Clean Technology, Community, Construction, CSR, Eco-Tourism,  Environment, Finance, Forestry, Green Business, Marine, Not-For-Profit, Pollution, Eco-Tourism, Strategic Development, Renewable Energy, Waste Management, Water, Women's Empowerment
Eligibility Criteria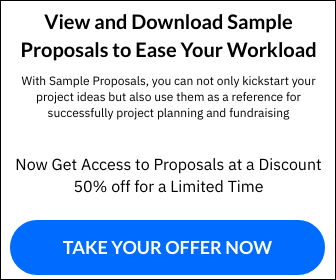 Must be registered NGO or CSO organisation.
Need to be active in agriculture, poverty alleviation, WASH or waste sectors with the main aim to improve and/or save lives, alleviate suffering, foster community engagement and sustainable development.
The candidate should be active in the areas of focus mentioned above for more than 3 years.
Selection Criteria
The candidates will be selected according to the following criteria:
Previous projects experience within the areas of focus (agriculture, poverty alleviation, WASH or waste sectors).
Team qualifications and experience.
Number of communities serving.
Well documented presentation of management and /or technical assistance needs to be tackled through capacity building training program.
The finalist will be chosen and announced 30 days after the deadline.
How to Apply
Interested applicants can apply via given website.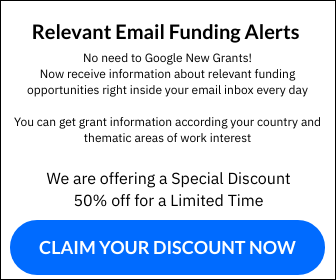 For more information, visit this link.