Deadline: 30-Nov-22
The Bega Valley Shire Council is accepting applications for Mumbulla Community Foundation grant to help improve the economic, environmental, social and cultural well being of people in the Bega Valley Shire.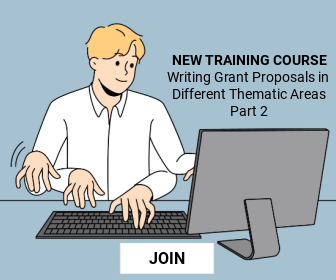 The Mumbulla Foundation grants provide funding to charitable and not for profit organisations for projects that benefit people living in the Bega Valley Shire. Its primary objective is to help locally based groups who are providing and/or creating opportunities and services which may not be readily available in the Valley. They include those providing valuable services for the aged, disabled, youth, families, children and other people in need, as well as those involved in arts and cultural activities, organisations concerned with education, community learning and the region's heritage and environment.
Mumbulla Foundation grants are targeted to address the priority needs identified in Council's plans and in line with the goals of Mumbulla Foundation.
Funding Information
Types of Projects
Eligibility Criteria
Ineligible
For more information, visit https://begavalley.nsw.gov.au/community/mumbulla-community-foundation-grants