Deadline: 5-Nov-21
The City of Houston is pleased to launch the Neighborhood Matching Grant Program to build solid relationships among neighbors, cultivate the spirit of volunteerism, and to develop projects that build a sustainable and stronger community.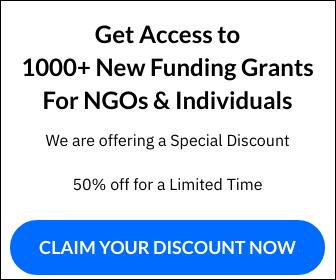 This program is administered in partnership through the City of Houston Department of Neighborhoods and the City of Houston Council Members' Offices.
The Neighborhood Matching Grant Program helps neighborhoods fund various beautification and improvement projects by providing a dollar-for-dollar matching grant. The program is designed to cultivate the spirit of volunteerism to help neighborhood-based organizations learn the art of planning and community building through neighborhood projects.
Goals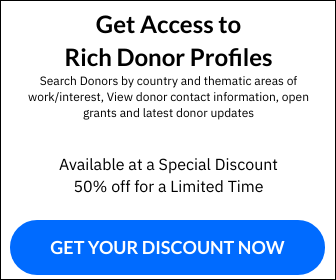 The City of Houston wants to improve the quality of life for Houston communities and partner with active residents to:
Improve neighborhood organization and pride.
Improve community appearance and beautification.
Enlist and increase community participation.
Funding Information
The City will reimburse up to 50% (not to exceed $5,000) of a project's total budget. The minimum project amount is $1,000. The minimum matching grant award amount is $500 and the maximum matching amount is $5,000.
Eligible Projects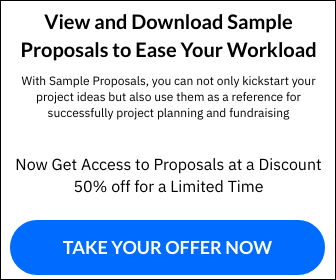 The program helps pay for physical improvements or projects that are accessible and beneficial to the community. The program will not pay for ongoing operation or maintenance such as upkeep of landscaping or a community garden.
Funds received through this program may not be used to lobby or participate in political campaigns and/or elections. Completed projects or completed parts of a project are not eligible for reimbursement.
Proposed projects must meet the following requirements: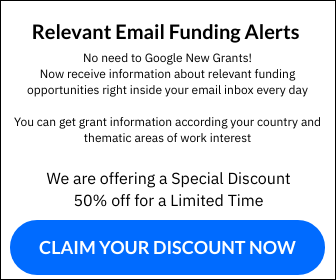 Improve a neighborhood through a physical improvement.
Involve neighborhood residents, have long-standing benefits.
Accessible to the public.
Letter of permission from property owners and/or government agencies of the proposed site at the time of submittal. The property owner may be a government agency, the owner of private property, or an association if the property is a common area.
Proof of ownership of proposed site (Ex: Copy of Deed, HCAD record, etc.)
Photo of proposed site.
Three letters of support for your project (Ex: Neighborhood or area organizations, businesses, elected officials, schools, super neighborhood council, etc.)
If the proposed projects require approval and/or permitting from a City of Houston department, pre-approval from the appropriate city department is required. (Ex: Pre-approvals must be issued by, Parks & Recreation Department for the Adopt-An-Esplanade Program, Public Works & Engineering Department for Subdivision Markers, etc.) The application is ineligible without the pre-approval from the appropriate city department(s).
Examples of approved projects include, but are not limited to, street sign toppers, entryway signage, entryway columns, esplanade landscaping and irrigation, park benches, electrical signage, walk ways with pavers, murals, etc.
Eligibility Criteria
Eligible organizations must meet the following criteria:
A neighborhood-based organization and/or civic club incorporated as a 501 (c) (3) or 501 (c) (4) non-profit organization through the State of Texas.
If the applying neighborhood-based organization is not 501 (c) (3) or 501 (c) (4), they must secure a 501 (c) (3) or 501 (c) (4) organization to partner with them for this project.
Represent a specific geographic area located within the Houston city limits.
Identify how the organization will fund and support the project in the future.
For more information, visit https://www.houstontx.gov/neighborhoods/index.html