Deadline: 11-Mar-23
The New Mexico Children's Foundation (NMCF) is seeking applications for its Grant Program for small community-based non-profit programs designed to foster the physical, emotional, educational, and social development of New Mexico children and their families.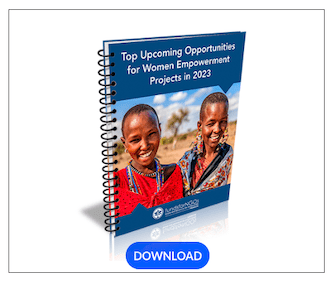 Funding Priorities
This granting cycle, NMCF is prioritizing funding programs that are helping to:
Funding Information
Funds requested should not exceed $10,000 for a single year
Maximum TOTAL multi-year funding is $20,000
Eligibility Criteria
NMCF's charitable funds are available to 501(c)(3) nonprofit New Mexican children's organizations with annual total budgets under $400,000. Granting priority is given, but not limited to, rural NM community programs addressing unmet needs for children 18 or younger.
Or organizations seeking support for a new or existing program serving an unmet need in New Mexico
For organizations previously funded by NMCF, program funding can be awarded for up to three years. NMCF welcomes your new programs!
Operating expense funding is eligible for single-year requests only
Organizations who received multi-year funding in the 2022-2023 grant cycle are not eligible to apply until the end of their multi-year term (i.e. ABC organization received 2 years of funding and will be eligible to re-apply to NMCF in the 2024-2025 grant cycles).
Criteria
Criteria for judging proposals include the following:

Is the Project child-centered?
Is there a community need for the project?
Does the project collaborate with other organizations or entities?
How many children will the project directly impact?
Does the organization have the capacity to successfully carry out the project?
For more information, visit NMCF.