Deadline: 24-Oct-22
The Catalytic Foundation is seeking applications for its Community Grants to fund small to medium sized, community-based organisations who do not have large inhouse marketing or fundraising resources and are providing direct social services to whanau/families and individuals.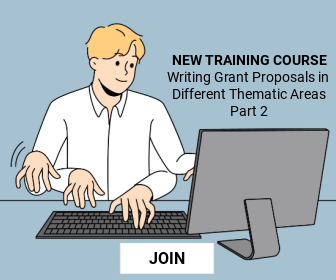 Priority Areas
Whanau/Family.
Early years support.
Youth development.
Accommodation/housing.
Food security.
Community services.
Maori and Pacifica communities.
Refugee, migrant and multi-cultural communities.
Skill development / financial literacy.
Preferences
Meeting the highest priority community needs.
A high level of positive change through measured outcomes.
Encouraging a high level of volunteer involvement.
Promoting independence and self-sufficiency.
Funding Information
The Catalytic Foundation Community Grants are a donation and GST exclusive.
Most Grants are between $2,000 and $10,000.
Applicants will be advised by March 2023 if successful for funding.
Applications are considered for
Project costs, social services, purchases under $3,000 and operating expenses including: rent, utilities, salaries/wages. If your organisation has received a Catalytic Foundation (formerly United Way NZ) grant in the last three consecutive years you may not be eligible in 2022/2023.
Geographical Focus
The Foundation invites organisations to apply from the following regions: Manawatu/Horowhenua, Whanganui, Canterbury, South Canterbury, Otago and Southland. A separate grant application is required for each region and amounts granted are subject to funds available.
Eligibility Criteria
Charities services registered and/or incorporated society.
Have been in operation for a minimum of two years.
Confirmation of pre-printed bank account.
Performance report for the previous financial year.
They Do Not Fund
Schools, core early childhood education programmes, government agencies, art organisations, sport organisations, animal charities, fixed assets or purchases over $3,000, capital projects, sports equipment, overseas travel, medical treatment or individuals, and health organisations (except in Otago).
For more information, visit https://www.catalytic.org.nz/community_grants