Deadline: 4-Dec-22
The Ministry for the Environment is currently seeking applications for its National Food Waste Reduction Programmes to focus on the very top of the waste hierarchy – preventing and reducing food waste.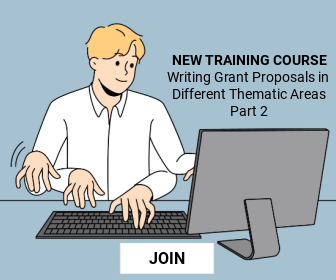 They want to invest in three work programmes:
National programmes to help households prevent and reduce food waste.
National programmes by-Māori-for-Māori to support the prevention and reduction of food waste in Māori-led settings (such as marae, kōhanga reo, kura kaupapa and papakāinga).
National programmes to drive business practices that prevent food waste, including voluntary agreements to reduce food waste.
Funding Information
Up to $ 8.3 million across 3 work programmes.
Eligibility Criteria
They are accepting responses from individual organisations.
They are also open to consortium responses.
A consortium is where an organisation submits a joint EOI with one or more other organisations or individuals.
Organisations usually form a consortium when they cannot meet the requirements individually but can collectively or can add additional value by working together.
Expressions of interest will need to identify the lead organisation.
Criteria 
The criteria for EOI are:

The lead organisation must be a legal entity.
The lead organisation must be a non-profit (eg, not-for-profit, social enterprise, charitable trust, incorporated society, registered charity, industry body, sector organisation, etc).
The lead organisation must be based in New Zealand.
The lead organisation or a member in the consortium may not be another Government department or agency or a council.
The lead organisation or a member in the consortium must have experience and expertise in waste minimisation.
Note that they will accept commercial entities and international organisations as part of consortium responses. Government agencies and local government are encouraged to provide support as co-funders for initiatives.
For more information, visit https://environment.govt.nz/what-you-can-do/funding/national-food-waste-reduction-programmes/