Deadline: 15-Feb-22
The European Commission (EC) is pleased to announce a funding call for Biosecurity, Hygiene, Disease Prevention and Animal Welfare in Aquaculture.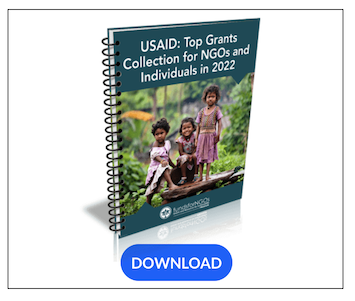 In line with the European Green Deal objectives, the farm to fork strategy for a fair healthy and environmentally friendly food system, the EU bioeconomy strategy and the blue growth strategy, the successful proposal will support research and innovation on animal health and welfare in aquaculture to contribute to an environmentally friendly, inclusive, safe and healthy seafood production, including from freshwaters.
Funding Information
The check will normally be done for the coordinator if the requested grant amount is equal to or greater than EUR 500 000, except for:
public bodies (entities established as a public body under national law, including local, regional or national authorities) or international organisations; and
cases where the individual requested grant amount is not more than EUR 60 000 (lowvalue grant).
Expected Outcomes
Project results are expected to contribute to all of the following expected outcomes:
Advancement of knowledge about how farmed fish react to farming conditions and their effects on their welfare and growth.
Development of innovative and less invasive disease prevention, monitoring, control and treatment approaches for a more sustainable production.
Healthier seafood production through improvement in farming practices and thus contribute to increase its competitiveness.
Improve the professional skills and competences of those working and being trained to work within the blue economy.
Eligibility Criteria
To be eligible for funding, applicants must be established in one of the eligible countries, i.e.:
the Member States of the European Union, including their outermost regions;
the Overseas Countries and Territories (OCTs) linked to the Member States;
eligible non-EU countries:

countries associated to Horizon Europe
low- and middle-income countries.
For more information, visit https://bit.ly/3FUE6q9